Polaris Capital Management, LLC
Overview
Polaris Capital Management, LLC is a Boston, Massachusetts money manager that specializes in the management of international, domestic and global equity portfolios.
Polaris employs an unconstrained pure value equity selection process that is characterized as an active, all-capitalization investment approach. The approach utilizes bottom-up research to uncover the most undervalued streams of free cash flow in the world. Identifying these streams of sustainable cash flow (e.g. companies) requires a "statistically patient" investment process. Polaris' investment team believes normal market fluctuations will continue to produce undervalued companies.
The investment philosophy has been in place since 1984, with minor changes along the way to improve the process.
BOSTON BASED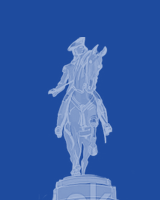 NINETEEN EMPLOYEES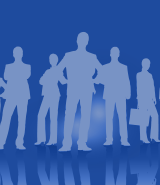 PRIVATELY HELD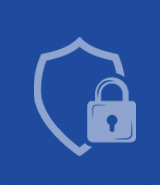 Polaris Portfolio Managers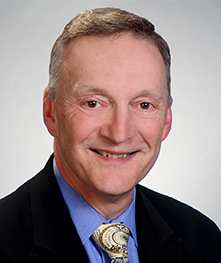 Bernard R. Horn Jr.
Investment Experience:
41 Years
Prior Experience:
MDT Advisers, Inc.
Freedom Capital Management Corporation
Horn & Company
Education:
B.S. Northeastern University
M.S. Massachusetts Institute of Technology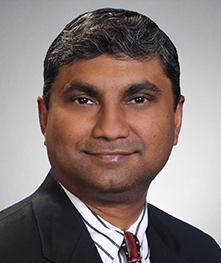 Sumanta Biswas, CFA
Investment Experience:
25 years
Prior Experience:
Delta Partners
Securities and Exchange Board of India
Education:
B.S. North Bengal University
M.B.A. Calcutta University
M.S. Boston College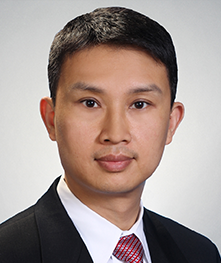 Bin Xiao, CFA
Investment Experience:
14 years
Prior Experience:
HSBC Global Investment
Education:
Beijing Institute of Technology in China
M.S. Rochester Institute of Technology
M.B.A. Massachusetts Institute of Technology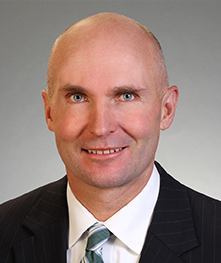 Jason Crawshaw
Investment Experience:
26 years
Prior Experience:
Liberty Square Asset Management
Brait Specialized Funds U.S.
Equinox
First Rand and Coronation Securities of South Africa
Education:
B.A. Middlebury College
M.B.A. University of Notre Dame