STRENGTH THROUGH OUR SUB-ADVISORS
DISTINCT, DISCIPLINED, STRAIGHT FORWARD
Since 1985 Pear Tree Advisors has been delivering: DISTINCT portfolios, DISCIPLINED investment processes, and STRAIGHT-FORWARD philosophies.
BOSTON BASED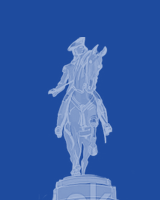 MANAGER OF MANAGERS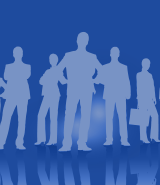 Axiom Investors manages international, global, small cap, and emerging market equities on behalf of its global institutional clients.
Essex Investment Management Company, LLC. follows an investment philosophy based on the early identification of growth, wherever growth exists.
Polaris Capital Management, LLC is a global and international value equity manager serving the investment needs of institutions and individuals since 1995.